Over 25 Years Of Quality Service
International Auto Body And Paint
Request An Estimate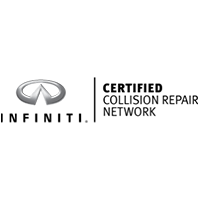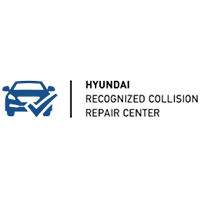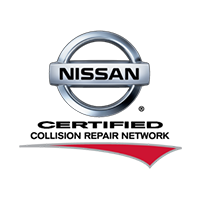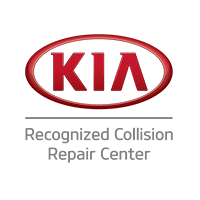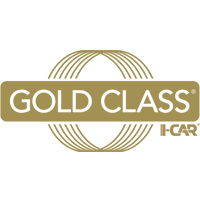 International
Auto Body and Paint
We are proud to provide auto body and collision repair services for the San Bruno and San Mateo and the surrounding areas. When you bring in your vehicle, you will be greeted by our well trained and certified staff. We'll explain in detail what may be needed for your repairs and answer any questions you may have at the time. It's not every day that you will come to our shop, but if you do, we want to make sure you are informed and make the best decision for your needs. This is why we have chosen to be an independent repair facility as we become your representative, not the insurance company, and our first priority in repairing your vehicle.
Call us to make an appointment and we will schedule you in, so when you come by, we'll be ready to provide you our outstanding service and show you why we are considered one of the best auto body, collision, and refinish shops in San Bruno and San Mateo.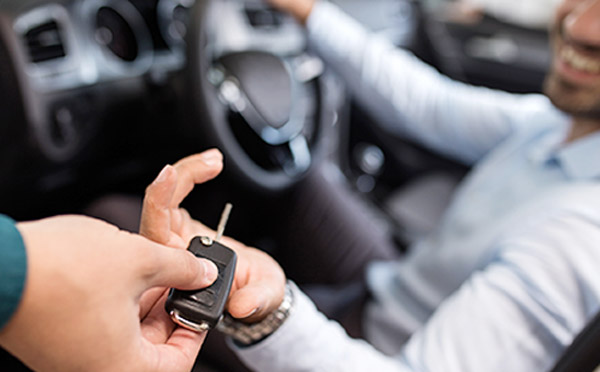 Assurance of Quality
Certified to repair your vehicle to pre-accident condition!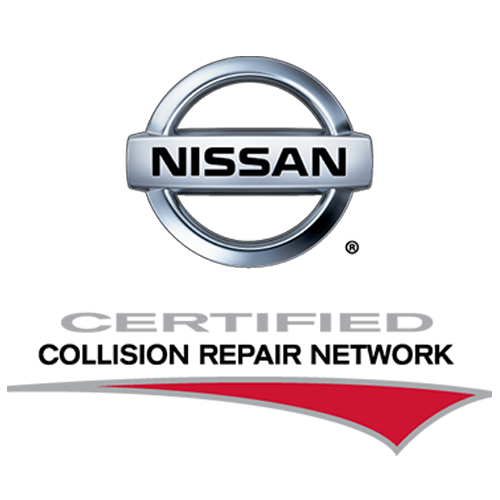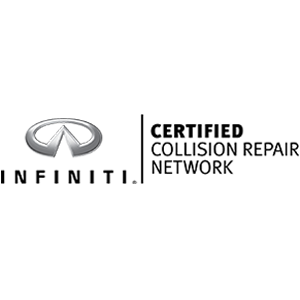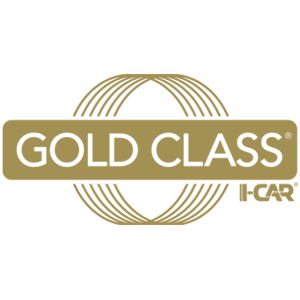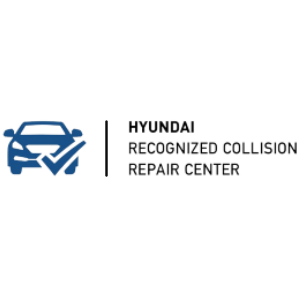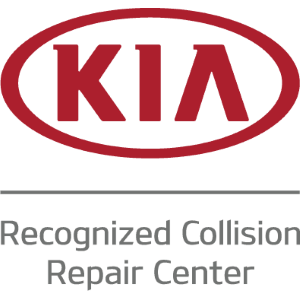 Insurance Work
We provide hassle free insurance claim handling and processing. Request an estimate today!